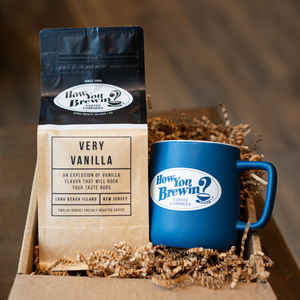 Finally, the perfect gift set!
Choose coffee blend to go with your ceramic mug, and we will take care of the rest. Gift set is packaged and ready to be opened by recipient.
*If you would like to add a special note, leave a message with your order at checkout.